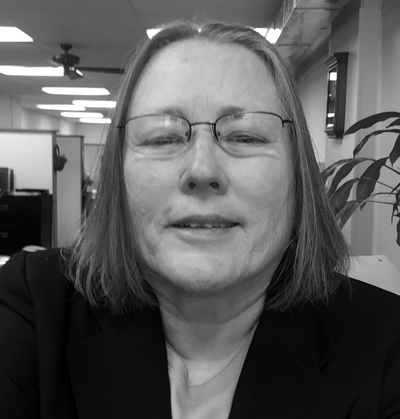 Eileen Kennedy
Ware River News editor
ekennedy@turley.com

Eileen Kennedy has been in journalism for about 35 years, first as a correspondent for several weekly papers and then for the Worcester Telegram and Gazette, when that daily had a morning and an afternoon paper.
She took a full-time reporting position with the Sentinel & Enterprise, which covers Leominster, Fitchburg and surrounding towns. She wrote features, political and municipal coverage as well as courts, fire and police for 10 years.
She also worked as a business reporter for two years at the Nashua Telegraph, in Nashua, New Hampshire, and then became the paper's business editor for six years.
She has also covered Microsoft security for an online technology company and as a staff writer for the Worcester Business Journal.
Before coming to Turley Publications, she spent five years editing several weekly papers for GateHouse Media, including the Bedford Minuteman and the Arlington Advocate.
She is a graduate of Rivier College in Nashua, New Hampshire.
She lives in Lunenburg with her husband, and they have two grown children. She enjoys spending time with her family, including her two grandchildren. She also likes gardening, cross-stitching and reading mysteries.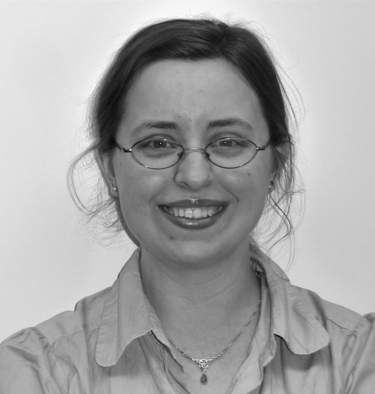 Colleen Montague
Editorial Assistant, Correspondent
A lifelong resident of Warren, Colleen Montague attended college at Assumption College in Worcester, where she graduated in 2013 with a major in writing and mass communications and a minor in studio art. She began working for the Ware River News and Quaboag Current in the fall of 2013. She Independently published her first book, "The Last Druid," in May 2014. She enjoys writing and a wide range of other hobbies including drawing, fiber arts, or just listening to music.